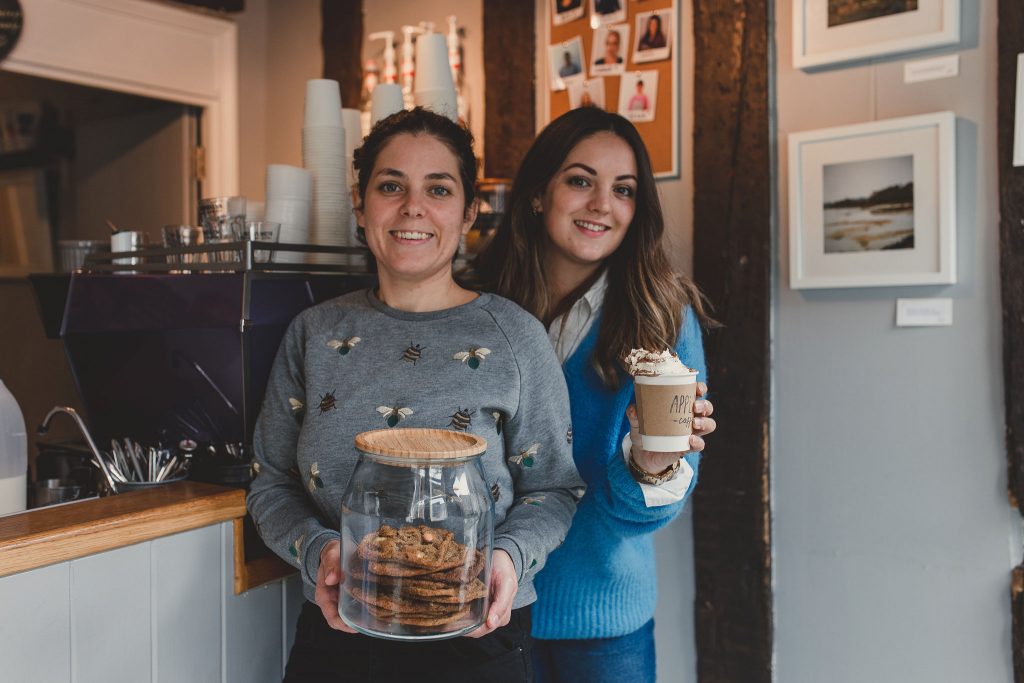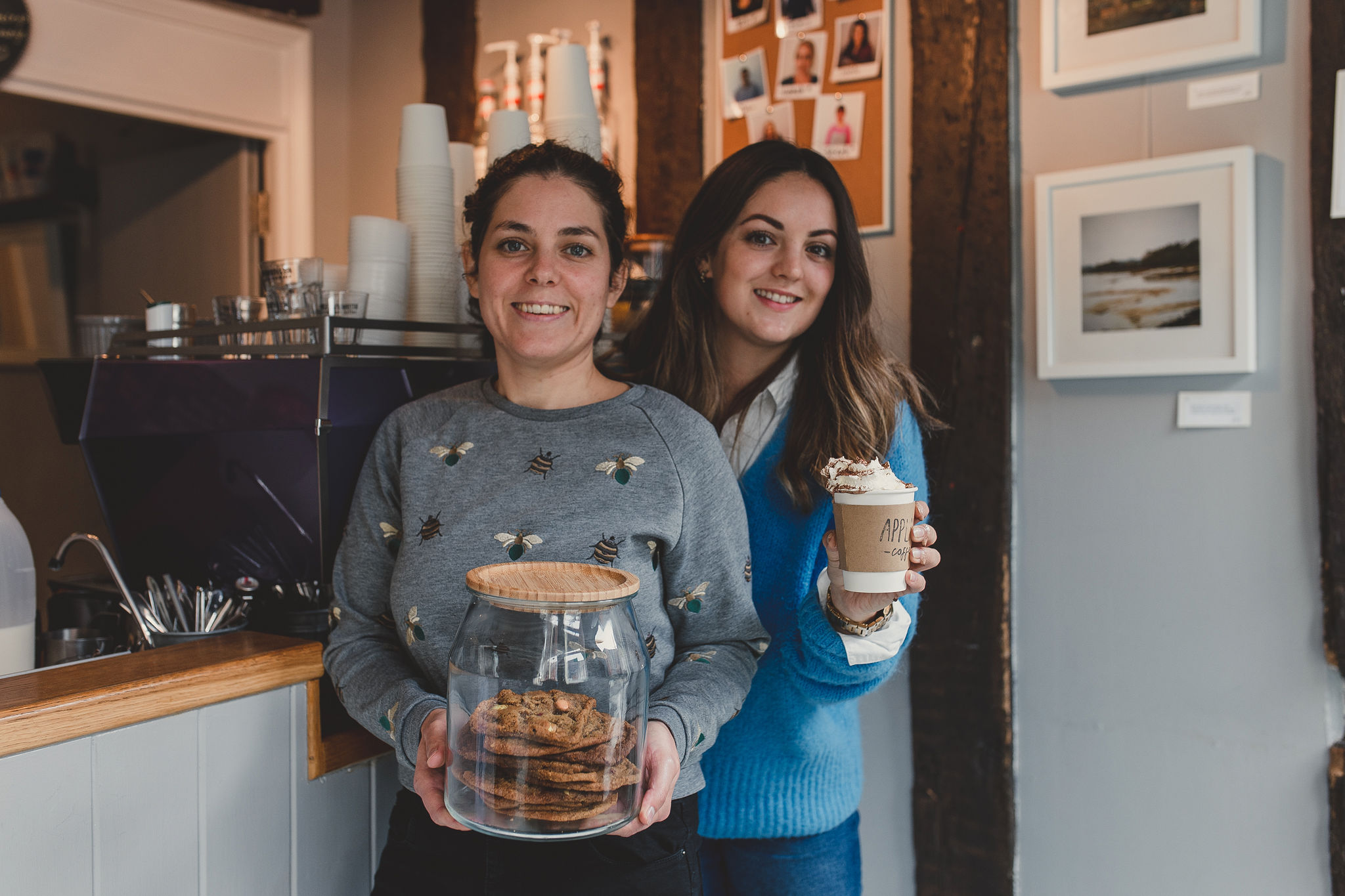 We're sisters, Hannah and Beth.
We're the kind of people who like to create and combine delicious food and drink with beautiful spaces that can be shared with others. For us, it's about how you feel in a place. Inspired by the speciality coffee shop culture we saw in London, we soon realised that this is what we wanted to be doing ourselves and began dreaming about how we could bring this experience to Ipswich.
Fast forward to 2013 when we opened the doors of our coffee shop on St Peters Street. This was the perfect home for us; a Grade II listed building with a beautiful courtyard garden, as well as other independent businesses as neighbours.
We quickly established a loyal following and began building a community with our customers. It's those daily interactions that really create the coffee shop experience.
We are proud to have been awarded the 'Best coffee shop in Suffolk' by the EADT Food & Drink Awards, as well as the 'Favourite Cafe' in Ipswich's Favourite Food & Drink Awards as voted by the public.
Our vision at Applaud is: to be the best coffee shop in Ipswich by giving the best customer experience. We have three values that are at the core of our business: We Exhibit Excellence, We Care for Customers and We Contribute to Community.
We wouldn't be where we are today without the Applaud team – talented bakers and baristas with a wealth of experience and passion for what we do.