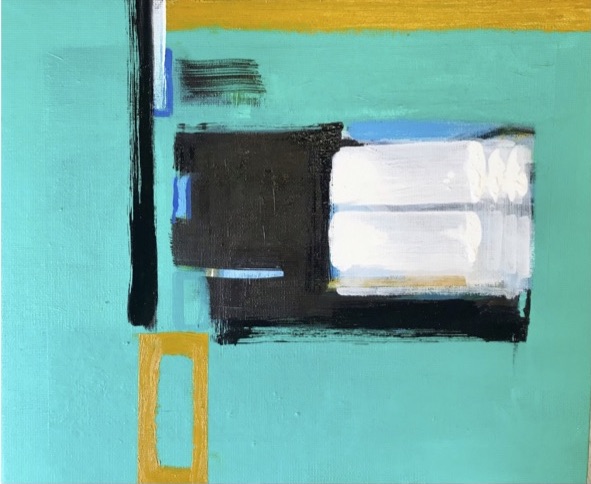 FEATURED ARTIST: Louise Craigie
We currently have the bright and colourful work of local artist Louise Craigie on our walls until Friday 15th October. Louise is displaying original paintings as well as a range of cards and unframed work on our retail shelves.
About her work, Louise says, "I have always been about colour and mark making. I organically sketch and take photographs, capturing shape, form and the positive and negative space of the scapes around me."
"I love working with colour, I also want the viewer to feel the expressive movement in my work. I want the viewer to connect with the layers of the work and feel a connection to the creation of the work. You don't necessarily need to have seen or been to that exact landscape to make a connection and enjoy the piece".
AFTERNOON TEA FOR THE ELDERLY
As a business we like to contribute to the community. One of the ways that we do this is by gifting afternoon tea to the 'Senior Moments' group at Shepherd Drive Baptist Church, Ipswich IP8 3SL.
The dates for 2021 are:
Sunday 25 April 3 – 5pm
Sunday 11 July 3 – 5pm
Sunday 10 October 3 – 5pm
If you, or anyone you know would like to attend, you are more than welcome. Please let Peter Newton know on 01473 685395 or peternewton@sdbc.org.uk