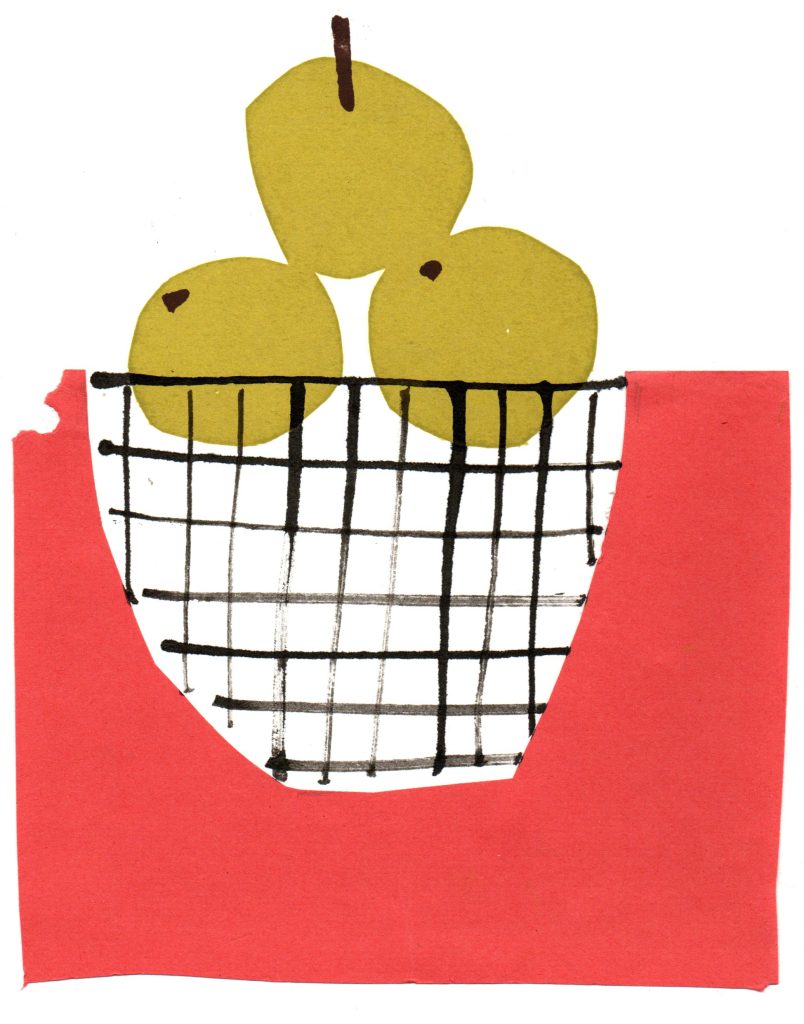 FEATURED ARTIST: Hannah Huntly @h_h_studio
Hannah studied BA Illustration at Cambridge School of Art and subsequently worked as a freelance illustrator for four years.
In 2013, Hannah took a break from her creative practice to set up Applaud Coffee, with her sister Beth.
Since 2020, Hannah now dedicates some time each week to image making once again, this time under her own brand, HH Studio.
Hannah's work crosses disciplines but primarily involves screen-printing and collage – using both found papers and papers she has marked herself.
Combining her emphasis on colour and mark-making with her intuitive approach to shape and layout, Hannah creates fresh, playful and celebratory images.
Some of the pieces on show are original artwork and some are high quality archival giclee prints. All work is available to purchase and the exhibition runs until 28th July.